Aiming for the moon with NASA's Artemis I – EarthSky
Artemis I is the first in a series of NASA missions that will enable human exploration on the moon again, and ultimately Mars, scheduled to launch in 2021.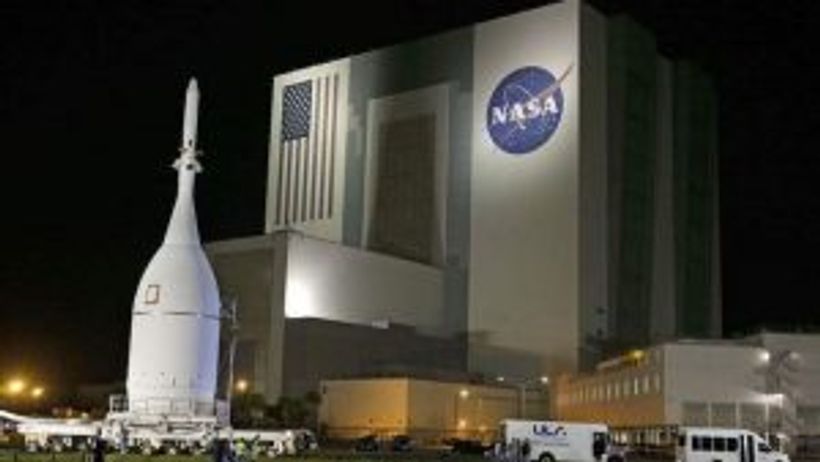 Orion, with its safe, tried-and-true design, passes the iconic Vehicle Assembly Building at Cape Canaveral Air Force Station on November 11, 2014. Image via Tampa Bay Times.
Artemis I will be the first in a series of new NASA missions that have the potential of becoming as historic as the Apollo missions. Indeed, the moon-goddess Artemis in Greek mythology was the sister of Apollo, and the Artemis missions aim to bring the first woman and the next man to the moon in 2024 and eventually onward to…
Click here to view the original article.