The Witches 2020 remake miscasts Anne Hathaway, tinkers with Roald Dahl's book to little effect – ABC News
This new version of Roald Dahl's tale of child-squishing witches has nothing on the 1990 film — and Anne Hathaway is just part of the problem.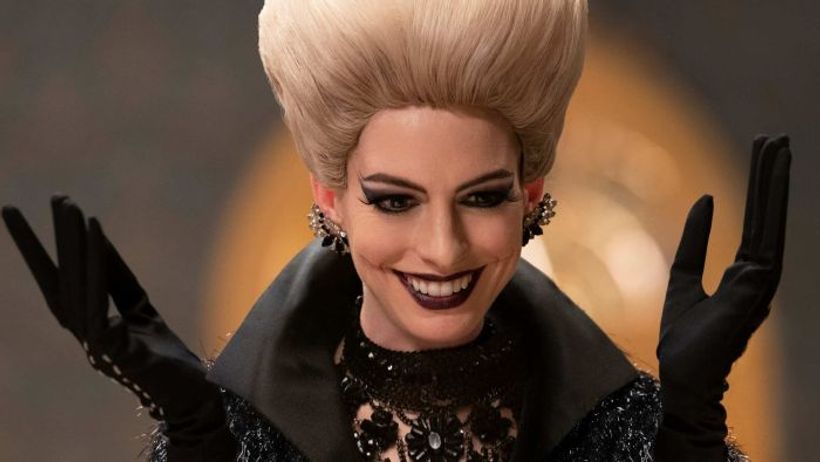 Robert Zemeckis has served up some truly unhinged 'children's' fare in his four-plus decades in Hollywood, from the zany meta-fictional noir Who Framed Roger Rabbit? (1988), a fearless mash-up of live-action and animation, to the uncanny Yuletide spectacle of The Polar Express (2004), with its multitude of Tom Hankses rendered in hauntingly primitive mo-cap.
Both uniquely frightening films, though only one of them was designed as such.
Led by Anne Hathaway as a child-hating arch-villainess, Zemeckis'…
Click here to view the original article.