The US has recorded more than 3,000 coronavirus deaths in a single day – SBS News
The staggering daily death toll is more than three times the number of deaths Australia has notched throughout the entire COVID-19 pandemic.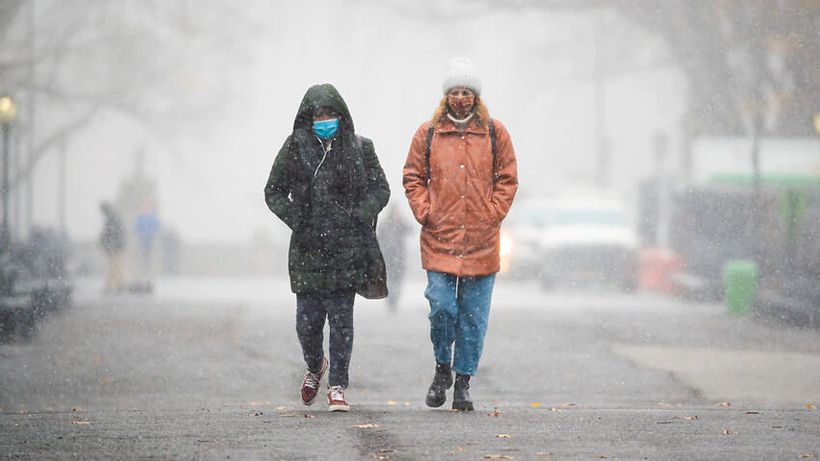 The United States has registered more than 3,000 deaths from COVID-19 in 24 hours, according to the Johns Hopkins University tally – the highest daily toll since April.
American authorities warned a spike in deaths was coming after millions travelled around the country for the Thanksgiving holiday in November, ignoring pleas to stay home to slow the spread of the virus.
As of 8.30pm on Wednesday, the country had recorded a total of 289,188 coronavirus deaths, up by 3,071 in 24 hours.
It also registered…
Click here to view the original article.