The temporary extension of the cashless debit card scheme is 'devastating' for this single mother – SBS News
A welfare recipient using the cashless debit card says she is concerned the extension of the scheme at trial sites will continue to make her life more difficult….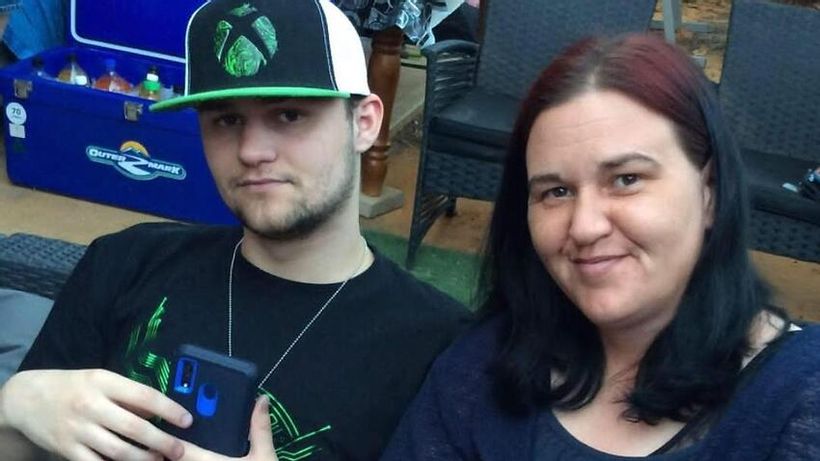 Single mother Sylvia Asusaar says she was devastated after the government's cashless debit card scheme was extended in parliament. 
Trials of the program are set to go ahead for another two years after the federal government secured enough votes in the Senate on Wednesday night.
This is despite the government failing to convince senators to roll out the scheme permanently in designated areas across the country. 
Ms Asusaar, who is a mother of four, said going on the cashless debit card has made…
Click here to view the original article.