Texas pharmacies prepare for coronavirus vaccine shipments – KTSM 9 News
Small businesses like Tarrytown Pharmacy will take a back seat to the healthcare systems with bigger infrastructure until doses become more publicly available.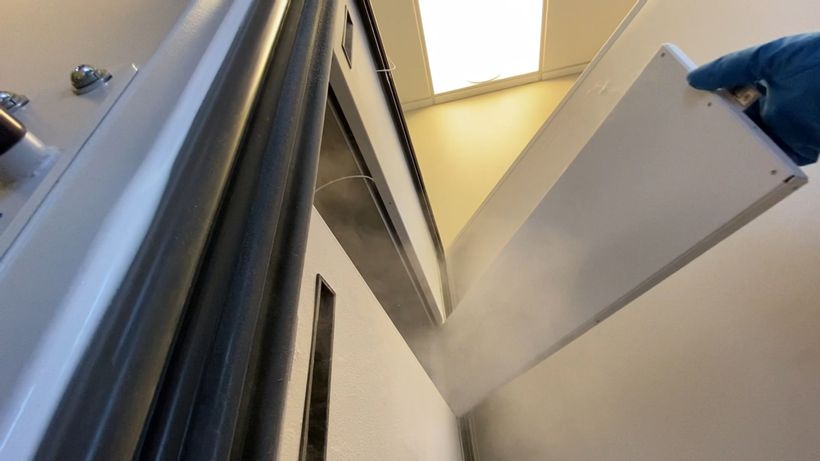 AUSTIN (Nexstar) The Tarrytown Pharmacy team may not be first to get allotments of COVID-19 vaccines, but the nearly 80-year-old Austin small business is positioning to get doses as soon as the state sends shipments its way.
As pharmacist in charge Rannon Ching donned cryogenic gloves to protect his hands and arms from the subzero temperatures of the pharmacy's new freezer, he said the price tag was worth it.
"This machine here costs anywhere between $10,000 to $13,000," Ching said, explaining the…
Click here to view the original article.