Pfizer/BioNTech vaccine docs hacked from European Medicines Agency – BBC News
The EMA, which is assessing two Covid-19 vaccines, launches a "full investigation" after the attack.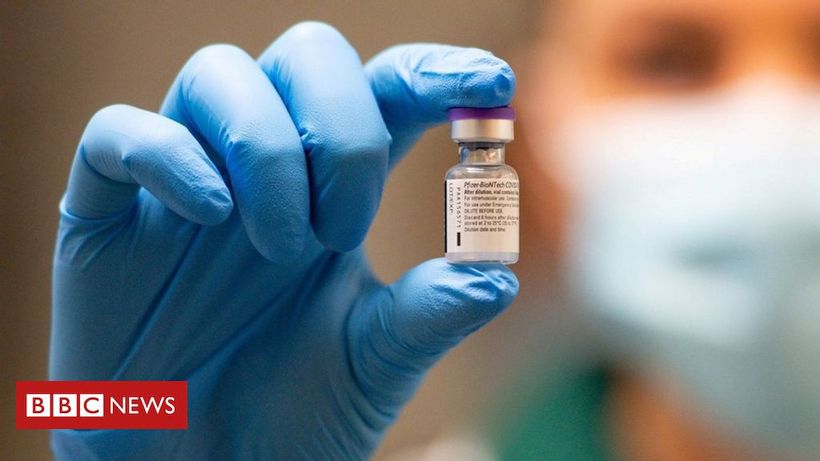 The European Medicines Agency (EMA) says it has been hit by a cyber-attack and documents relating to a Covid-19 vaccine have been accessed.
BioNTech, which makes one of the vaccines in partnership with Pfizer, said its regulatory submission was accessed during the attack.
The EMA is working on approval of two Covid-19 vaccines, which it expects to conclude within weeks.
The cyber-attack was not expected to impact that timeline, BioNTech said.
The EMA did not provide any details on the nature of…
Click here to view the original article.