Hundreds of companies pay no tax, says ATO as it releases latest corporate tax transparency data – ABC News
Of the more than 2,300 entities on the tax office's latest transparency report, more than 30 per cent of them did not pay any tax, the ATO says.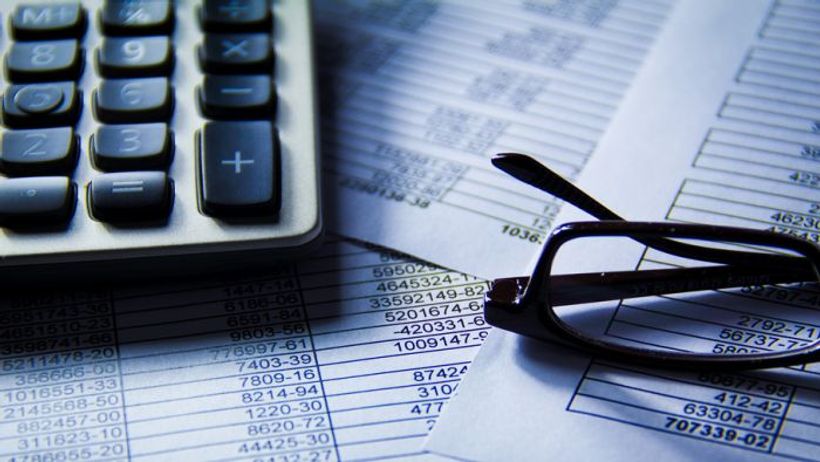 Hundreds of companies have reduced their tax bills to zero, according to the Australian Taxation Office's latest corporate tax transparency data.
Key points:
The proportion of entities with nil tax payable has decreased over the past three years, from 34 per cent in 201617 to 32 per cent
The ATO confirmed it had, for the first time, invoked the Diverted Profits Tax law to fight multinational tax avoidance
Australian public and foreign-owned entities have a higher portion of "nil tax payable" when…
Click here to view the original article.