How to get free Airbnb (NASDAQ:ABNB) shares – The Motley Fool Australia
Australian online broker Stake is giving away the hottest IPO stock this year. Here's how you can grab your Airbnb share.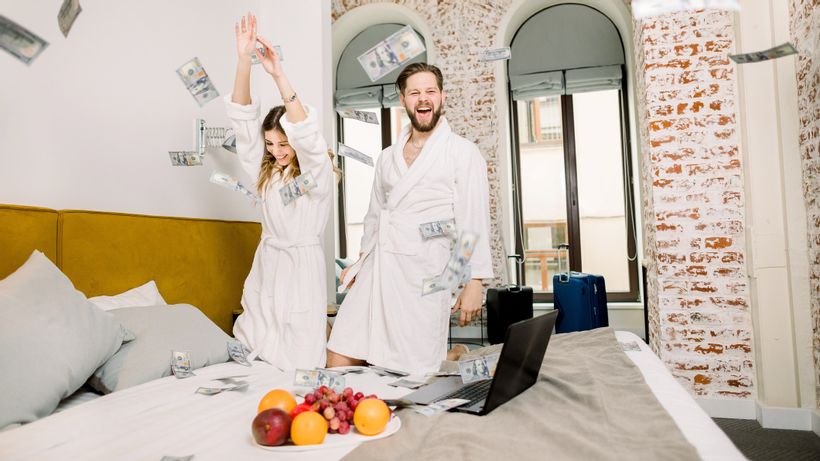 An Australian share trading platform is offering free shares in Airbnb Inc (NASDAQ: ABNB), which is listing Thursday night AEDT.
Online broker Stake has given out a referral code — 'Airbnb' — that allows new users of the platform to receive a free Airbnb stock to the value of US$75.
The company's initial public offering (IPO) price is in the range of US$56 to US$60.
This is in addition to Stake's usual sign-up offer of a free share of Nike Inc (NYSE: NKE), GoPro Inc (NASDAQ: GPRO) or Dropbox Inc…
Click here to view the original article.