Britain warns people with a history of anaphylaxis against getting the Pfizer coronavirus vaccine – SBS News
Authorities have refined their warning, after initially advising anyone with a history of a "significant allergic reaction" not to take the shot.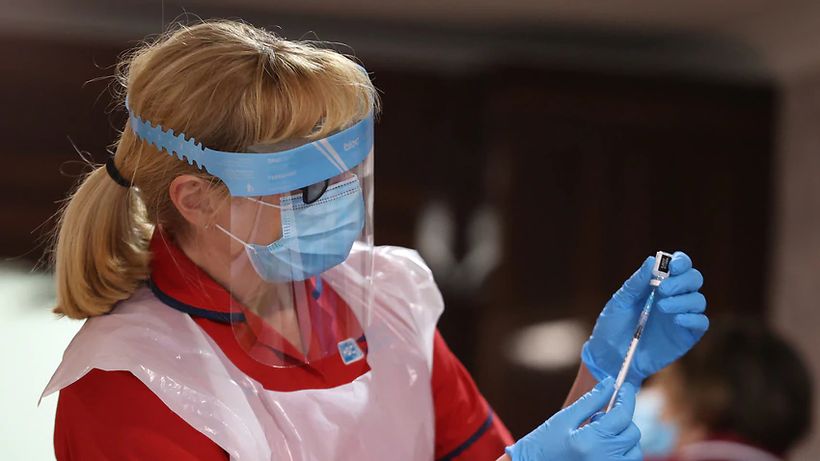 Britain's medicine regulator says anyone with a history of anaphylaxis to a medicine or food should not get the Pfizer-BioNTech COVID-19 vaccine, giving fuller guidance on an earlier warning.
Starting with the elderly and frontline workers, Britain began mass vaccinating its population on Tuesday, part of a global drive that poses one of the biggest logistical challenges in peacetime history.
The Medicines and Healthcare Products Regulatory Agency said on Wednesday there had been two reports of…
Click here to view the original article.