The family of an Uber Eats rider who was killed on the job has launched a landmark compensation claim – SBS News
The Transport Workers Union lodged the claim on behalf of Dede Fredy's family, arguing Uber delivery workers should be entitled to the same benefits as employees….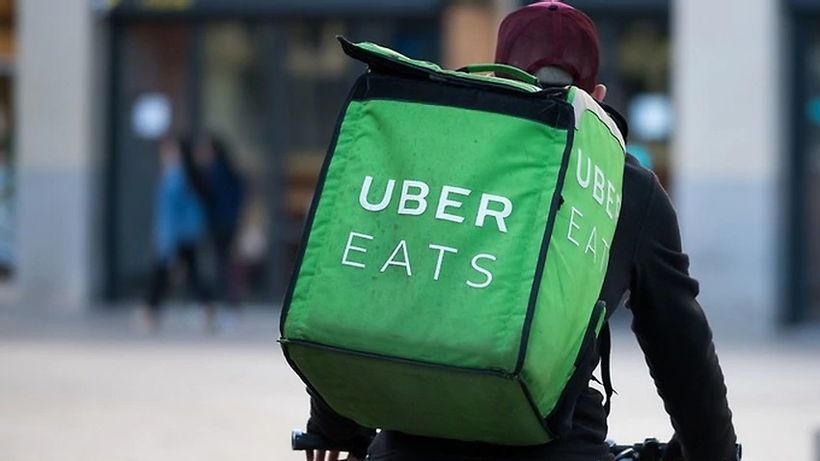 The widow of an Uber Eats rider who was killed while working in Sydney's inner west has lodged a claim for more than $830,000 in compensation, in what could become a landmark challenge to Australia's labour laws.
Indonesian-born Dede Fredy, 36, was killed in a Marrickville road accident in late September while delivering food. Four more delivery workers have died while on the job since the end of September.
Lawyers acting for the Transport Workers Union filed the claim with state insurer iCare on…
Click here to view the original article.