Shaun Marsh has rarely been the player Australia wanted. Now he's the one we need – Fox Sports
When Australia names its side for the first Test against India, Shaun Marsh's name has to be on the list.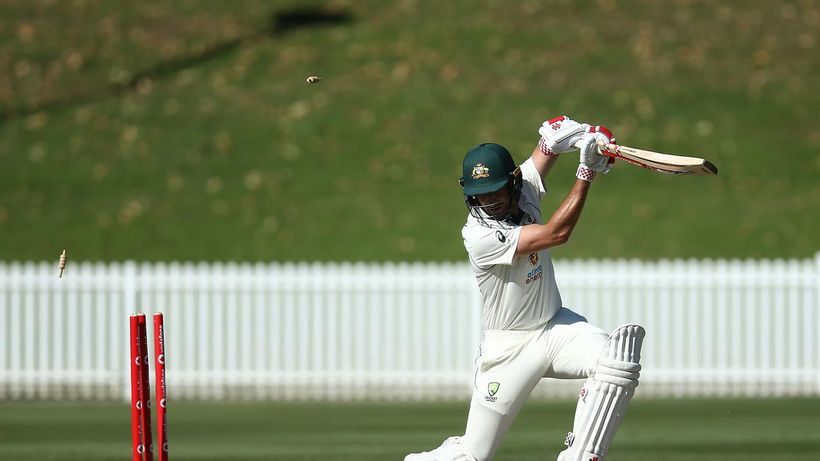 Before you roll your eyes (Ive already mentioned Shaun Marsh, perhaps its too late), consider a few things.
Australia is facing an opener crisis albeit a short-term one the likes of which have not been seen for 30 years.
Year in year out Australia has had the luxury of pairings like Slater and Taylor, Hayden and Langer and Rogers and Warner to put us on the front foot from the opening ball of a series.
Even when one position has been in a state of flux, a player like Warner has been a constant at…
Click here to view the original article.