Rio Tinto should pay compensation for Juukan Gorge caves blast, inquiry recommends – ABC News
Traditional owners should be paid restitution by Rio Tinto for the destruction of the sacred Juukan rock shelters, a parliamentary inquiry finds.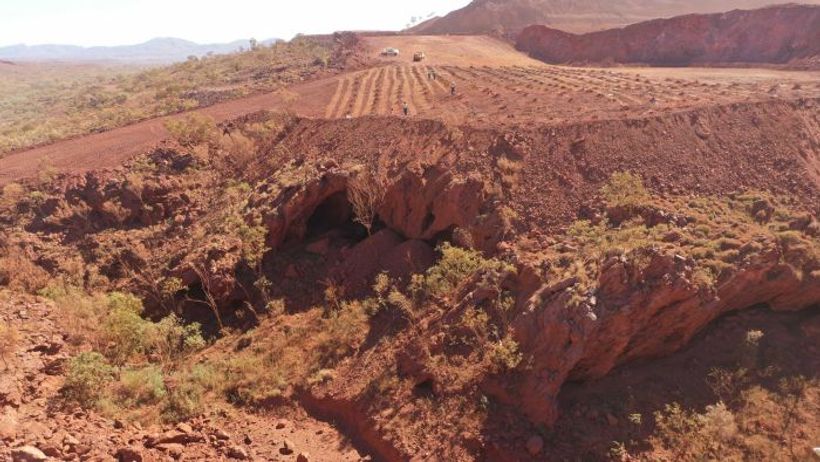 Mining giant Rio Tinto should pay compensation to traditional owners for destroying the sacred Juukan Gorge caves, a parliamentary inquiry has recommended.
Key points:
A parliamentary inquiry report says Rio Tinto's role in the destruction of the Juukan Gorge caves is "inexcusable"
The inquiry recommends the mining giant compensate traditional owners for the loss of the sacred site and commit to reconstructing it
The report makes seven recommendations dealing with compensation, Indigenous heritage…
Click here to view the original article.