Pair suffer reactions to vaccine jab in UK – PerthNow
Two health workers in the UK have suffered allergic reactions after receiving a Covid-19 vaccine, triggering a warning from authorities.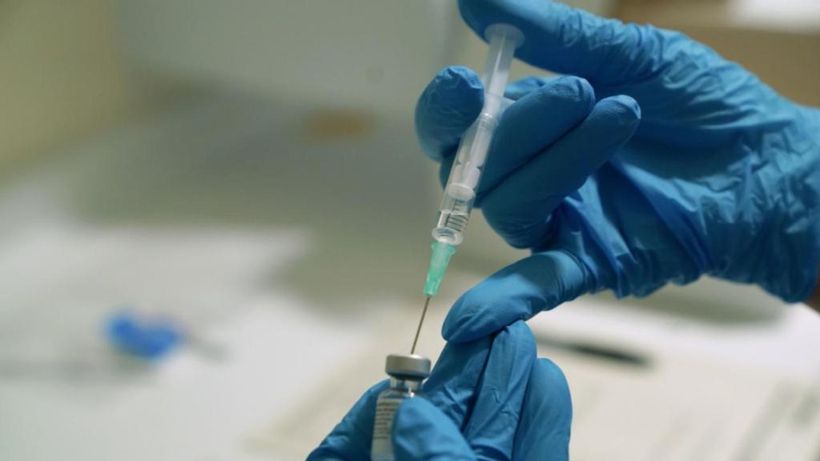 Regulators in the UK have warned that people with a history of "significant" allergic reactions should not receive a new Covid-19 vaccine after two people who had the jab suffered reactions.
Two NHS staff members who received the Pfizer/BioNTech vaccine on the first day of the mass vaccination program suffered an allergic reaction, the NHS in England confirmed on Wednesday.
It is understood both staff members have a significant history of allergic reactions – to the extent where they need to carry…
Click here to view the original article.