A company used Google ads to target sacked Australian workers, promising unfair dismissal payouts. Many clients say they were never paid. – Business Insider Australia
Adam Jones was fired from his job the week before Christmas in 2018. And, if you ask him, it wasn't fair.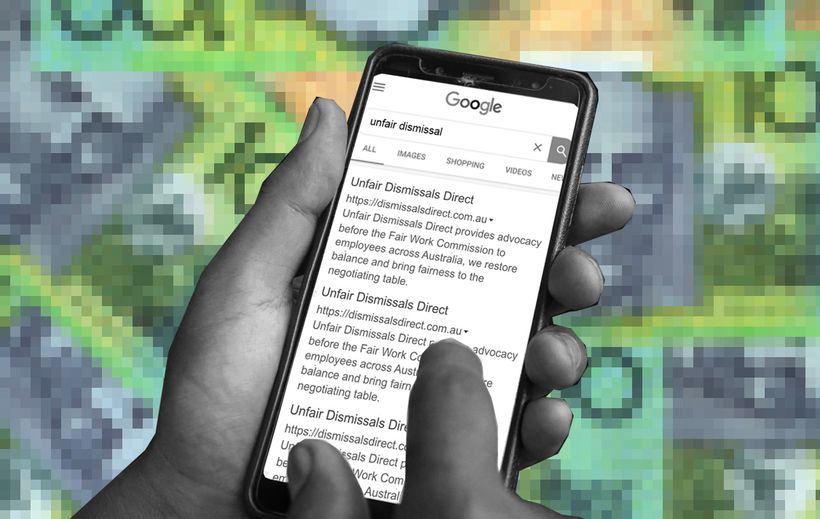 An Australian company called Unfair Dismissals Direct has been using Google advertising to target recently sacked employees, promising to represent them in unfair dismissal claims on a 'no win no fee' basis.
But interviews with former clients, employees and review of public and obtained documents reveals a pattern of repeated, basic mistakes from the company's employees during appearances, efforts to maximise money for the company at the cost of their clients, and a reluctance or refusal to pay settlement…
Click here to view the original article.