Why Crash Bandicoot 4: It's About Time Is So Hard – Kotaku Australia
Crash Bandicoot 4: It's About Time is a refreshing new chapter for fans of the franchise, but its depth is a big challenge for completionists.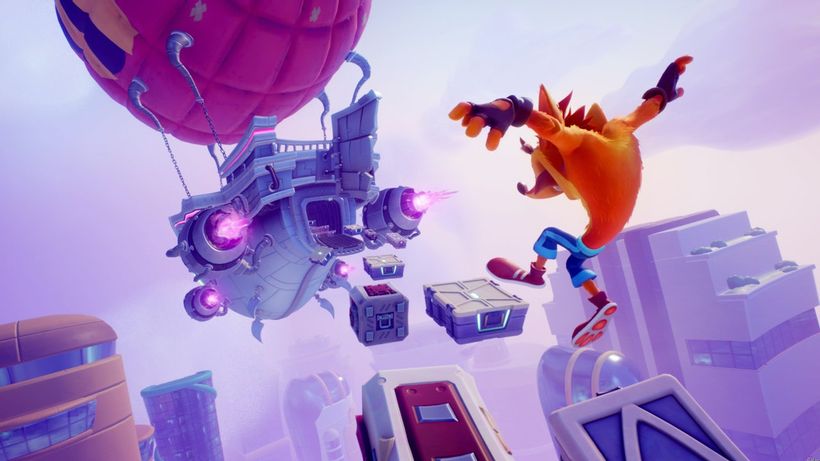 If you're a completionist struggling through Crash Bandicoot 4, know you're not alone. Crash Bandicoot 4 is a hard game, and most of that is by design.
While the original trilogy was all about collectibles and hidden secrets, It's About Time takes this idea to the next level. Hidden around every corner are gems to find, hidden boxes to nab and Easter eggs to spot. You can even take on N. Sanely Perfect relic challenges that require you to grab every box, gem and hidden secret without losing a life….
Click here to view the original article.