The view up close as Japan's Hayabusa2 asteroid sample makes a perfect landing – CNET
Hayabusa2 delivers ancient samples to Earth, ending a historic, six-year mission to asteroid Ryugu.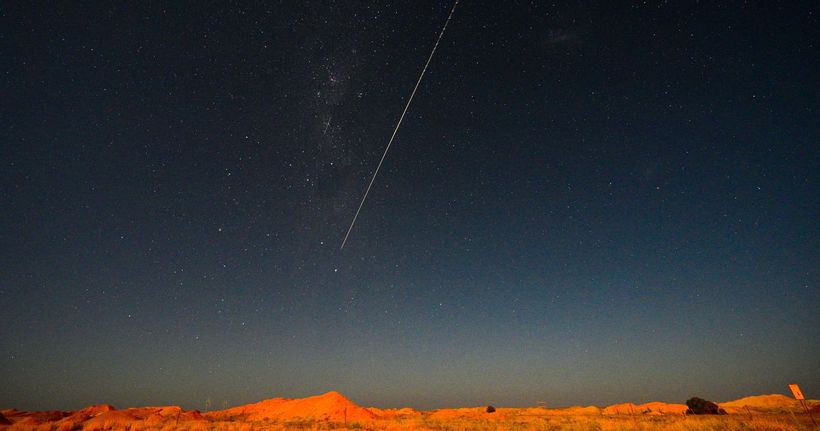 It surprised, dazzled, then disappeared in a flash. In the early hours of Sunday morning, the sample capsule of Japan's Hayabusa2 spacecraft plunged through the atmosphere over the mining town of Coober Pedy in South Australia, blazing an ephemeral trail of fire through the sky.
Above the Lookout Cave Motel in the center of town, just before 4 a.m. local time (9:30 a.m. PT on Saturday), about a dozen people gathered and mingled. Tripods were erected and camera equipment was fine-tuned and pointed…
Click here to view the original article.