Santa was a lady once — is it time to bring her back? – The Conversation AU
In Australia, between 1930 and 1950, women repeatedly stepped in to play the role of Santa. So the figure in the red suit could be gender neutral today.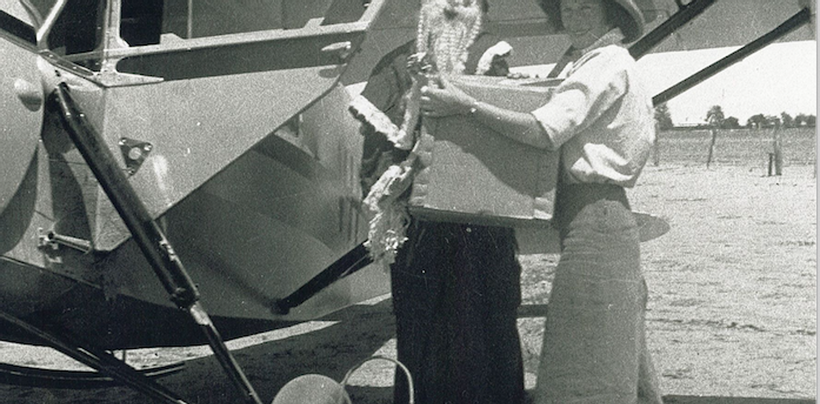 Can Christmas be about gender? Apparently so, if the paucity of female Santas is anything to go by. There have, in fact, been cases of Australian women donning the secular red and white Santa attire as far back as 1930 and there is no reason why we couldnt have more female Santas today.
In 1935, Queenslands Daily Mercury reported on aviator Nancy Bird Walton, The Angel of the Outback, piloting a female Santa Claus into the north-western corner of New South Wales.
Daily Pictorial, Thursday 25 December…
Click here to view the original article.