NSW and Victoria just had their credit ratings downgraded. Here's what that means – The Motley Fool Australia
NSW and Victoria have just had their credit ratings downgraded by S&P Global. Here's what a credit rating is, and what a downgrade means.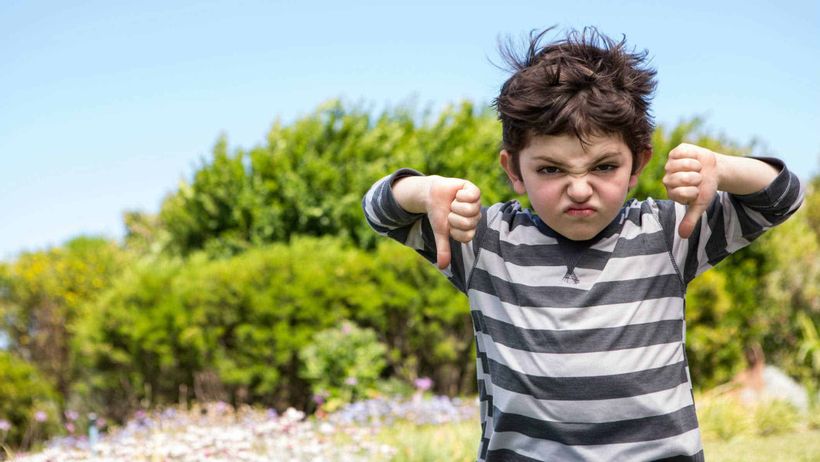 Meanwhile, NSW did manage to receive a higher rating of 'AA+' over Victoria, despite still receiving a downgrade. Here's what S&P said about NSW:
The downgrade primarily reflects our expectation that NSW's debt burden will rise substantially during the next three years… We expect NSW to post a historically large after-capital-account deficit this fiscal year, though the deficit should narrow in future years. NSW has a higher degree of flexibility than its peers, with some potential upside to our…
Click here to view the original article.