Mystery illness in India leaves hundreds sick, but it's not COVID-19 – ABC News
In the ancient city of Eluru, over 200 people have been hospitalised with a mystery illness, displaying symptoms including nausea and loss of consciousness.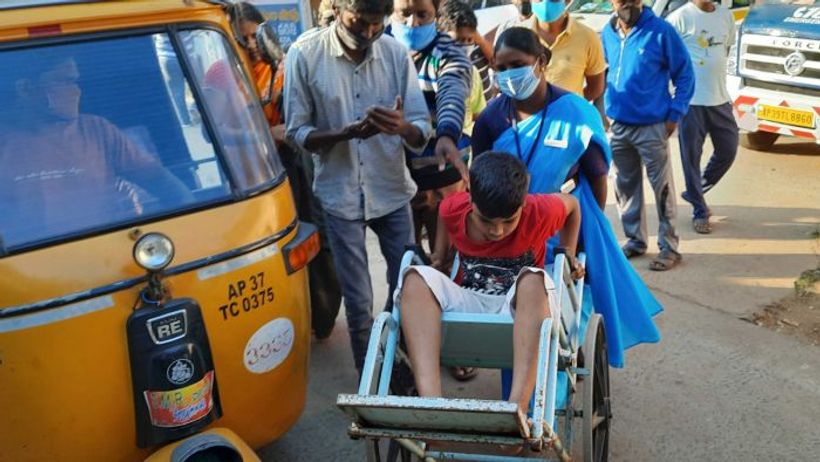 At least one person has died and 200 others have been hospitalised due to an unidentified illness in the southern Indian state of Andhra Pradesh.
Key points:
A man with symptoms similar to epilepsy and nausea died on Sunday
Water samples from impacted areas haven't shown any signs of contamination
An expert team has been deployed to investigate the sudden sickness
The illness was detected on Saturday evening in Eluru, an ancient city famous for its hand-woven products.
Since then, patients have…
Click here to view the original article.