Jet crashes at Royal Australian Air Force Base Amberley in Queensland – NEWS.com.au
Jet crashes at Royal Australian Air Force Base Amberley in Queensland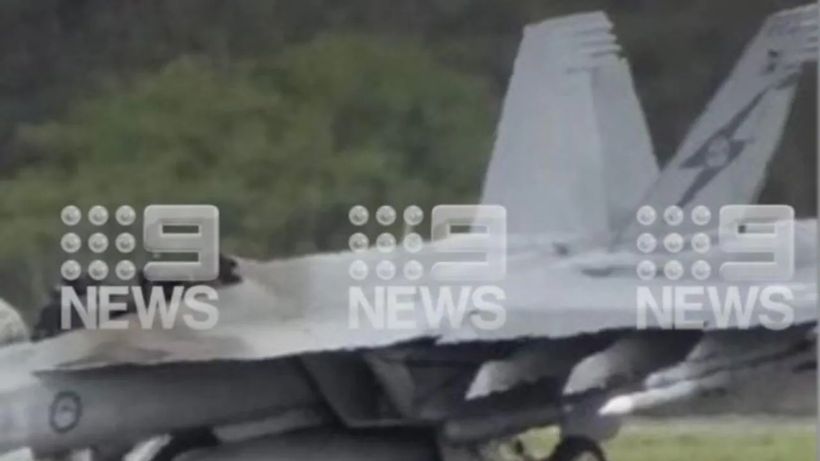 An air force jet has crashed at a Queensland base forcing the pilots to eject from the plane. Footage from the incident at Royal Australian Air Force Base Amberley on Tuesday shows a wrecked aircraft on the ground near an airstrip.
Another picture shows two pilots parachuting towards the ground.
"Defence can confirm that an incident involving an Air Force F/A-18F Super Hornet has occurred during takeoff at RAAF Base Amberley," a Defence Department spokeswoman said.
"The aircrew ejected and are safe….
Click here to view the original article.