How many drinks can I have a day? Can I drink when I'm breastfeeding? Here's what the new alcohol guidelines say – ABC News
The latest guidelines on how many drinks you can have in a day and a week have been released, with advice for adults, breastfeeding mums and teenagers on how to…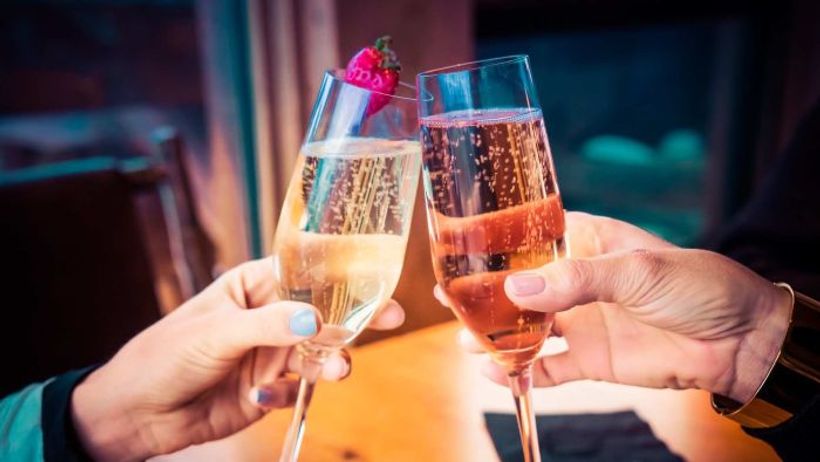 The latest guidelines on the number of drinks you can have in a day and a week are out, with advice on how to stay healthy while having a good time over the holidays.
The National Health and Medical Research Council (NHMRC) has spent the last few years reviewing the 2009 guidelines, speaking with a wide range of medical and health professionals in the process.
Now, it has released its new guidelines to give people an idea of how much, or little, you should drink to reduce health risks from alcohol….