Cyberpunk 2077 Reviews Are Out, and I'm Glad I Got This MS Paint Sweater Instead – Gizmodo
Sure, Cyberpunk 2077 looks cool, but have you seen this sweater?!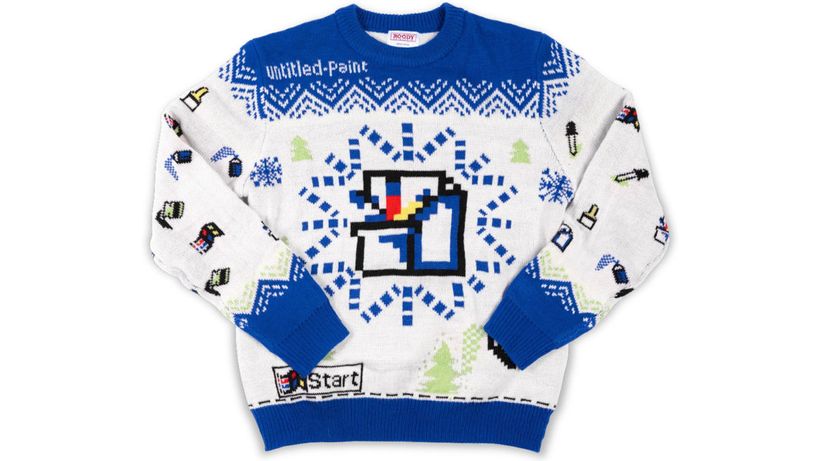 Reviews of one of the most anticipated games of 2020, Cyberpunk 2077, are out, and the general consensus seems to be the game looks beautiful and has a ton of interesting content, but is marred by bugs and a lackluster story. Reviewers havent had a lengthy amount of time to dive into what the game really has to offer, and any performance metrics currently out in the wild are just a preview of how the game runs due to the Denuvo DRM protection included with the review copy, which can impact performance….