Australia pushes plan to force Facebook, Google to pay for news – Al Jazeera English
Australia is introducing legislation to make Facebook and Google pay for news they use in world first.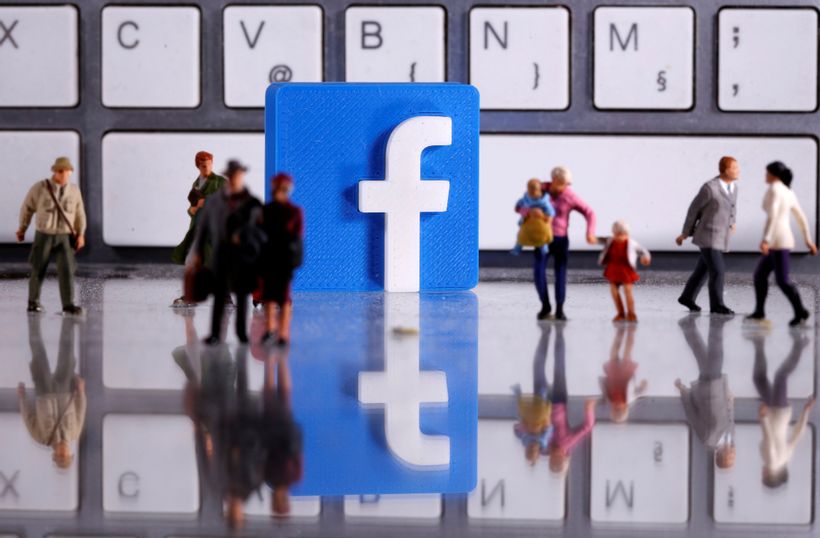 Australia finalised plans on Tuesday to make Facebook Inc and Alphabet Incs Google pay its media outlets for news content, a world-first move aimed at protecting independent journalism that has been strongly opposed by the internet giants.
Under laws to go to parliament this week, Treasurer Josh Frydenberg said the Big Tech firms must negotiate with local publishers and broadcasters how much they pay for content that appears on their platforms. If they cannot strike a deal, a government-appointed…
Click here to view the original article.