Tasmanian Devils Added to List of Animals that Glow in the Dark – Interesting Engineering
An Ohio zoo team made the discovery after reading about recent biofluorescent marsupial findings. Click here for more details.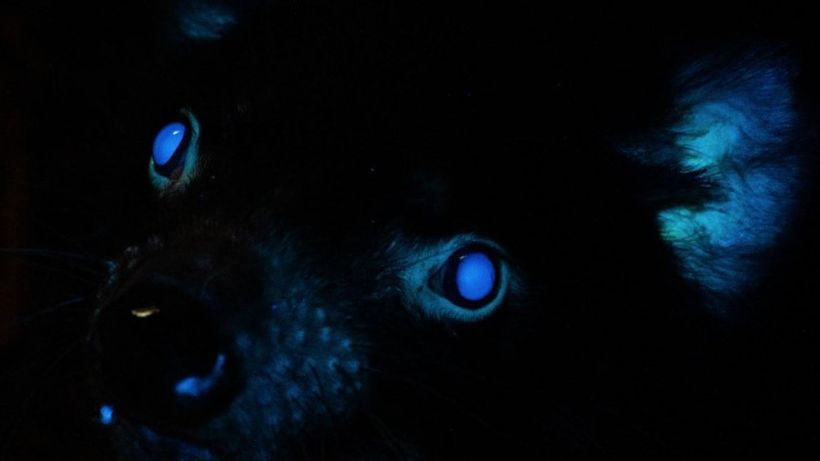 Researchers at Toledo Zoo in the United States discovered Tasmanian devils glow under ultraviolet light only weeks after the same phenomenon was found to occur in wombats, platypuses, and bilbies, ABC News reports.
Ohio-based Toledo Zoo posted the discovery on their Facebook page alongside a statement saying they believed they were the first in the world to document this phenomenon in Tasmanian devils.
RELATED: BIOMIMICRY: 9 WAYS ENGINEERS HAVE BEEN INSPIRED BY NATURE
Glow-in-the-dark animals
Biofluorescence…
Click here to view the original article.