Elon Musk's SpaceX has launched roast turkey, cranberry sauce, and cornbread dressing to astronauts on the International Space Station – Business Insider Australia
SpaceX launched a capsule carrying a roast turkey, live mice, and meteorite samples to the International Space Station on Sunday morning.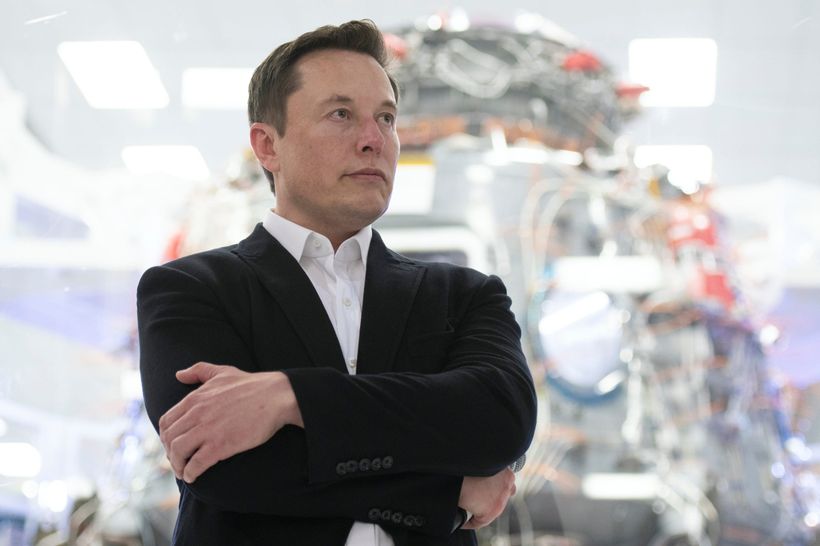 A SpaceX cargo ship carrying meteorite samples, live mice, and a roast turkey dinner is set to arrive at the International Space Station on Monday afternoon.
This marks the first flight of SpaceX's updated Dragon cargo ship. The new design can carry more cargo and can be used for up to five return journeys, up from three for the previous model.
The capsule will join another Dragon ship already docked at the station, marking the first time SpaceX has had two capsules there at the same time.
This…
Click here to view the original article.