Several killed, multiple injuries as car ploughs into pedestrians in German city of Trier – ABC News
Several people are killed and up to 15 injured in the German city of Trier when a car collides with pedestrians in the city centre.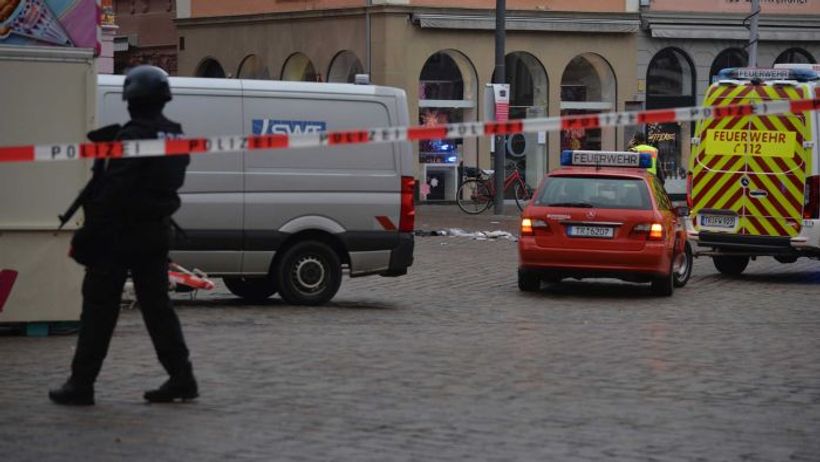 German police say several people have been killed and up to 15 others injured when a car sped through a pedestrian zone in the city of Trier.
A 51-year-old suspect from the Trier area was being questioned, police said, but there was no comment as to whether the incident was being treated as terrorism or if there was motive.
The city's Mayor Wolfram Liebe had earlier put the death toll at two people.
"We have an amok driver in the city. We have two dead that we are certain of and up to 15 injured,…
Click here to view the original article.