Nine-month-old baby among five killed as car ploughs into pedestrians in Germany – SBS News
German police say five people have been killed after a car hit pedestrians in the city of Trier.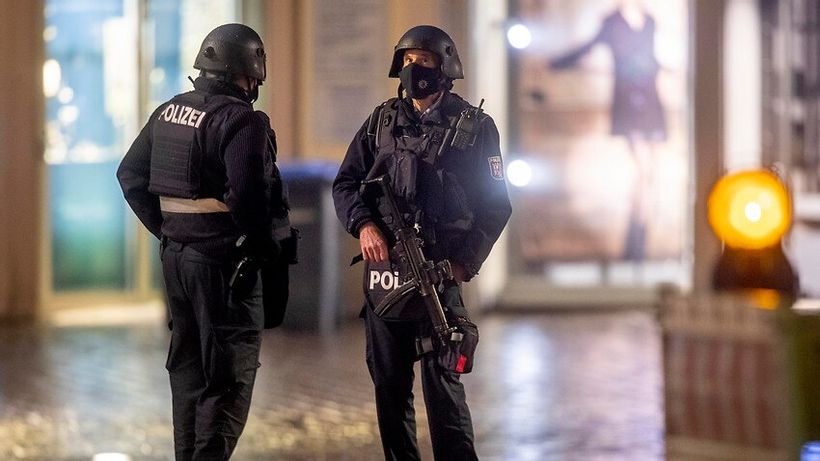 A baby was among five people killed and at least 15 injured when a car tore through a pedestrian shopping street in the southwestern German city of Trier on Tuesday, police said, after arresting the driver.
Prosecutor Peter Fritzen said the driver, a 51-year-old Trier native, appeared to be suffering from "psychiatric problems" and had been under the influence of alcohol whilst at the wheel of his silver SUV.
Police, who have been questioning the suspect, said they had "no indications of a political…
Click here to view the original article.