10 celebrities who have been open about being HIV positive – Business Insider Australia
It's been almost four decades since the HIV and AIDS crisis began, and today there are still 1.2 million people living with HIV in the US.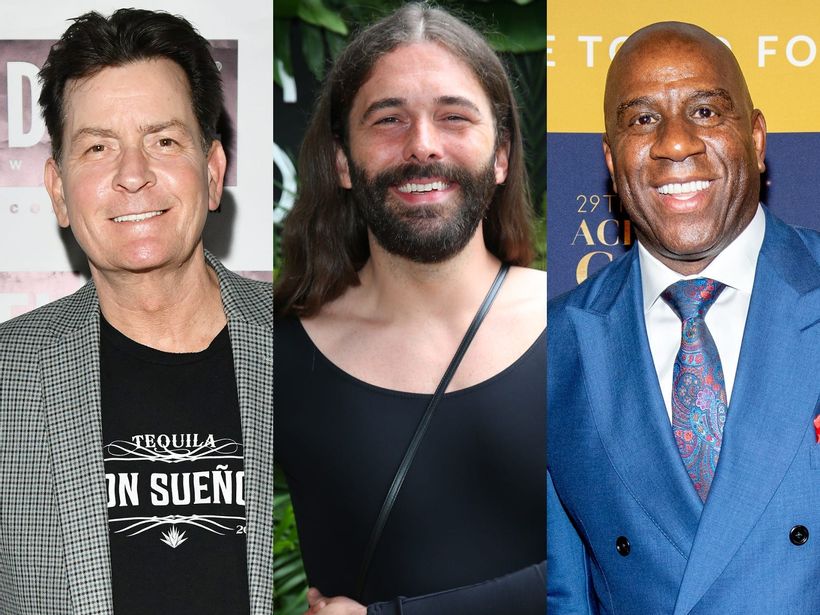 Since the HIV and AIDS crisis in the 1980s, stars have come forward to reveal they are HIV positive.
Today, Jonathan Van Ness, Magic Johnson, and Charlie Sheen are living with HIV.
"I think the thing that surprises most people is just that it's a chronic illness and that it's not a terminal one," Van Ness told Insider reporter Rachel Hosie.
Visit Insider's homepage for more stories.
It's been almost four decades since the HIV and AIDS crisis began, and today there are still 1.2 million people…