US politics live updates: Arizona certifies election results as Donald Trump clings to baseless 'fraud' claims – ABC News
Arizona and Wisconsin certify their election results as expected, dealing more blows to US President Donald Trump's hopes of overturning the election result. Follow…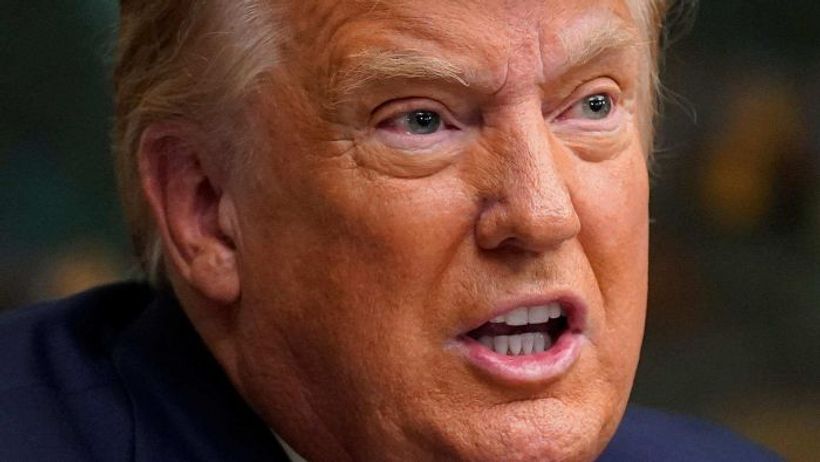 Why do we say there isn't any evidence?
You said Trump lawyers were arguing without evidence while the AZ governor certified the results. How do you know they had no evidence when the hearing was not even finished?-Rodney
Heya Rodney. A few other people have said this about other states too, so I thought I'd explain why I say this.
In Arizona specifically, both the Republican Governor and Democratic Secretary of State have said that the election was secure and there was no evidence of wrongdoing….
Click here to view the original article.