The CDC Says Now is Not The Time to Take a Cruise – Healthline
The CDC recommends everyone to avoid travel on all types of cruise ships, including river cruises, because the risk of COVID-19 is so high on cruise ships. If you…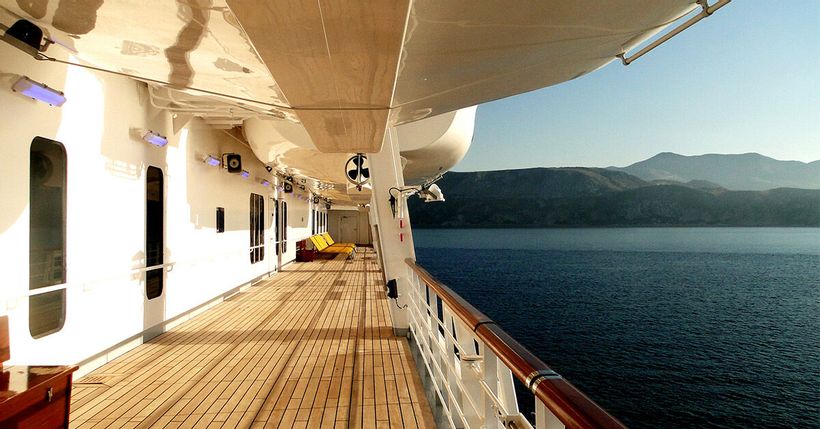 The Centers for Disease Control and Prevention (CDC) is advising travelers to avoid cruising for quite a while. The agency rates cruise travel a Level 4: Very High Level of COVID-19.
COVID-19 continues to surge in the United States, where more than 267,000 people have died.
If you have a cruise trip coming up, its best to postpone it.
The Centers for Disease Control and Prevention (CDC) has recommended travelers to avoid cruise ships for the foreseeable future due to a very high risk of COVID-19…