Narre Warren home attack victims all related in 'tragic incident' as homicide squad investigates – ABC News
Victoria Police Chief Commissioner Shane Patton said the homicide squad was investigating a "tragic incident" in Melbourne's south-east in which one woman died…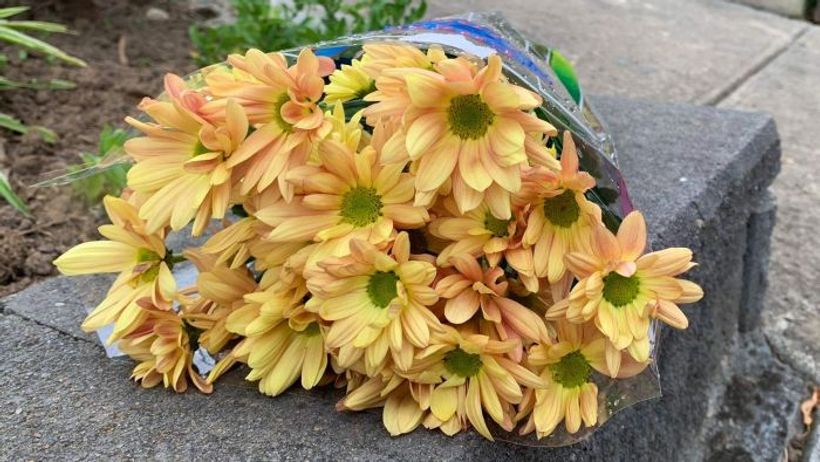 All of the people involved in a fatal incident at a home in Melbourne's south-east yesterday are related, Victoria Police Chief Commissioner Shane Patton says.
A 42-year-old woman is dead and two others, including a three-year-old child are in hospital with serious injuries
A 15-year-old boy is in hospital under police guard
The boy has not yet been questioned
Investigators were called to a home on Springvalley Way at Narre Warren South about 1:00pm on Monday.
Police have not yet determined the exact…
Click here to view the original article.