Heart disease higher outside the city – The West Australian
Australians living in regional and remote areas are more likely to suffer from heart disease than their city-dwelling counterparts.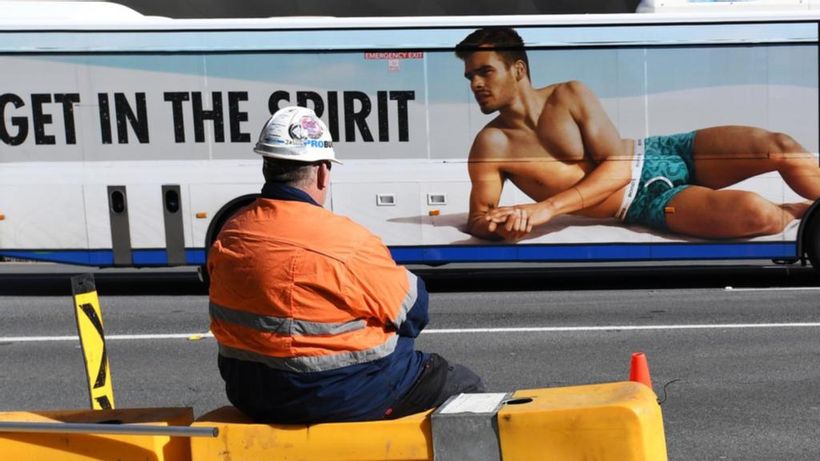 Australians living in very remote locations are more than 50 per cent more likely to die of heart disease than those living in capital cities.
And people living in the most disadvantaged areas in the country are nearly twice as likely to be hospitalised for a heart attack as counterparts from privileged areas.
These are just two of the findings from new figures released by the Heart Foundation on Tuesday.
They show that a person's address and wealth determine much of their heart health, the foundation…
Click here to view the original article.