Bose Sleepbuds II Review: The Expensive Answer To Your Anxiety-Riddled Inner Monologue – Gizmodo Australia
Bose has released the Sleepbuds II – its second generation of buds that mask noise with specially designed nature tracks. Here's our review.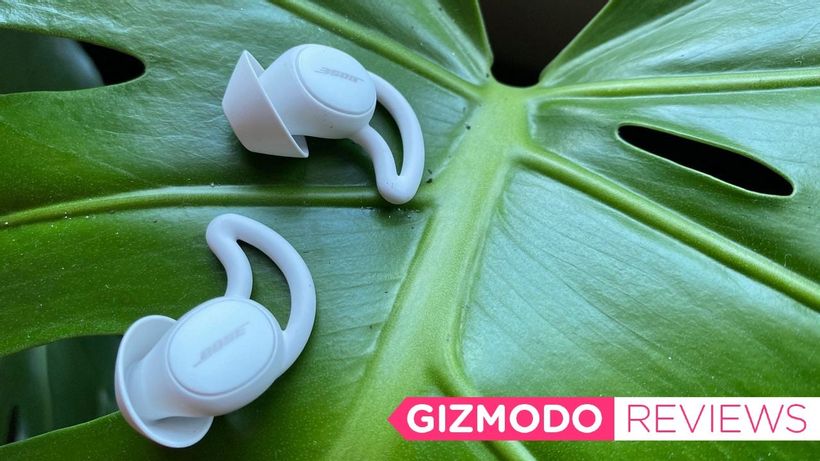 "You and everyone you love is going to die one day." This unpleasant (but admittedly accurate) line is a particular favourite that my brain enjoys conjuring up late at night due to anxiety. Generally the only way to suppress it is by injecting it with brain candy. My usual go to is 2am TikTok or old episodes of Kath & Kim. But over the past few weeks the Bose Sleepbuds II have been placating the Eldritch hellscape that is my mind.
This isn't my first time with Bose's answer to restless nights.
When…
Click here to view the original article.