We Owe The Jackbox Games A Huge Debt Of Gratitude – Kotaku Australia
From all the games of the last generation, perhaps none did as much to expand the idea of gaming to new audiences as the Jackbox Games.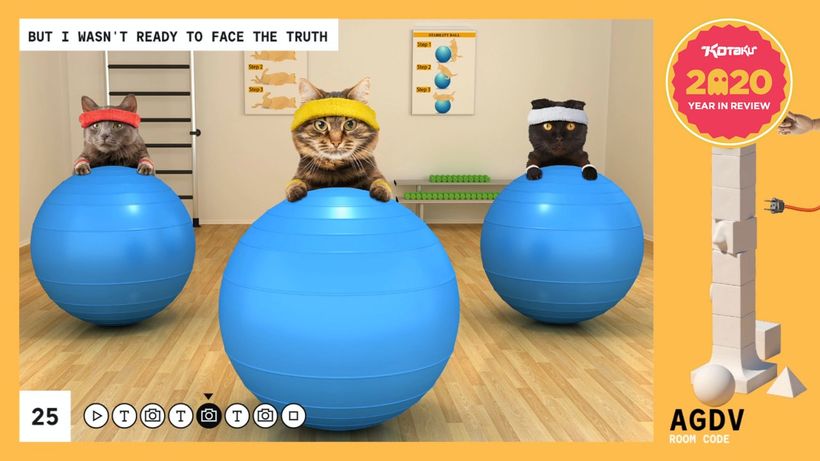 When you think of generations it's easy to think of hardware — consoles, controllers, TVs, graphics cards and the like. It's natural because those things are so definitive in what we can and can't play. But once a generation you get something that transcends those limitations in such a clever, elegant way that you're left wondering why more people haven't done it.
Look through any list about games of the generation and you can pretty much guess what's going to be on it before you click through. Breath…
Click here to view the original article.