We modelled how a COVID vaccine roll-out would work. Here's what we found – The Conversation AU
We're on the road again. Getting enough COVID-19 vaccine to where it's needed in a given time frame is the next logistical hurdle.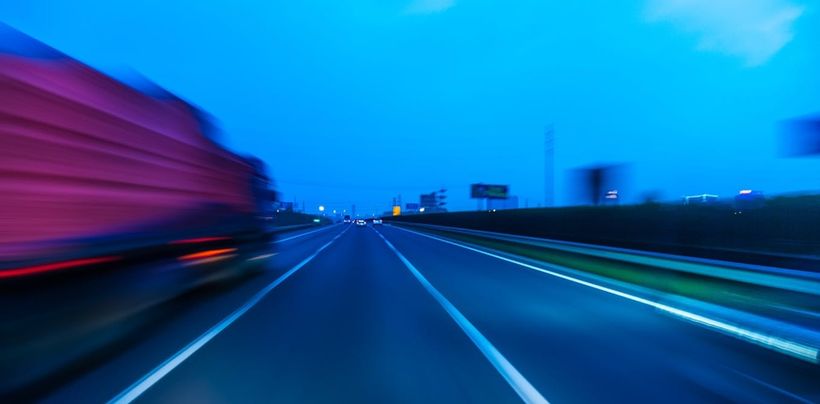 How well we distribute and administer a COVID-19 vaccine will have massive health, social and economic ramifications. So attention is turning to vaccine supply chains and logistics.
Designing how best to vaccinate billions of people worldwide is complex. This is particularly so for large countries, such as Australia, where distributing vaccine to rural and remote areas is needed.
Despite numerous past pandemics and epidemics, very few studies globally have tackled the problem of designing and building…
Click here to view the original article.