US politics live updates: Donald Trump gives first interview since election as Wisconsin finds more votes for Biden in recount – ABC News
Donald Trump tweets his best wishes for Joe Biden after the president-elect fractures his foot while playing with his dog.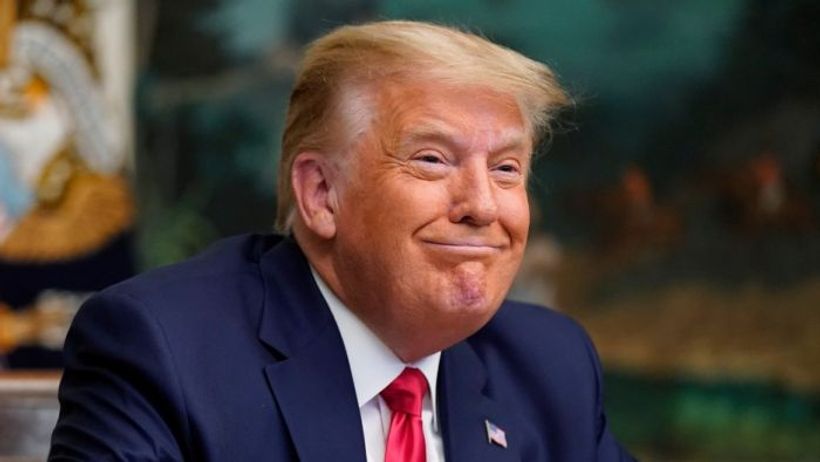 The SCOTUS isn't getting involved here
Are Trumps lawyers right in the fact that SCOTUS will hear the Pennsylvania case? How likely is it??-Dont understand legal suff
No. They are not. As things stand right now, there is no chance that the Supreme Court of the United States will weigh in on any of the cases.
For a case to make its way to the Supreme Court, it first needs to make its way through a series of state courts. Then the Supreme Court needs to actually decide whether or not it will hear…
Click here to view the original article.