This Week In Games: Twin Mirror Rising – Kotaku Australia
Ubisoft's Immortal Fenyx Rising, Empire of Sin and Twin Mirror are all some of the big new releases this week in video games.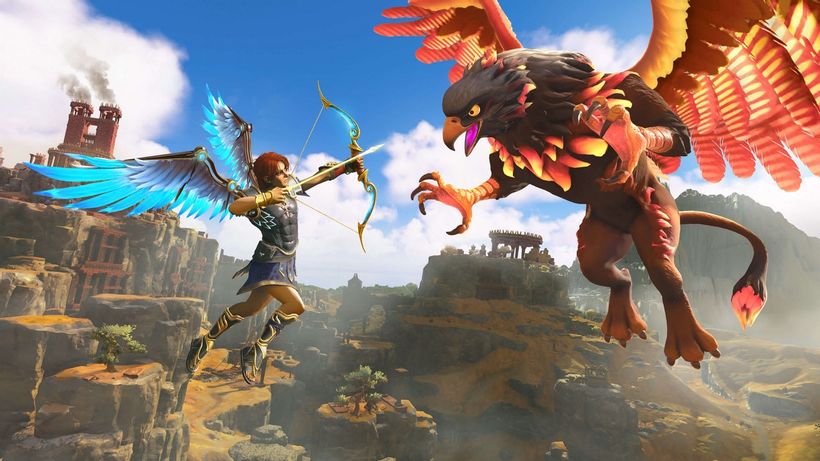 The last crop of pre-Christmas next-gen titles — or at least all the ones that aren't dodging Cyberpunk 2077 — drops this week. And there's a nice variety in what's available, starting with what everyone's calling Ubisoft's Breath of the Wild, Immortals Feynx Rising.
It's worth stressing, again, that Immortals Fenyx Rising is doing a ton of interesting things that aren't related to Breath of the Wild. But first impressions stick. And given the year Ubisoft has had, drawing associations with Breath…
Click here to view the original article.