How To See Which Songs You Listened To Most On Apple Music This Year – Gizmodo Australia
Ever felt jealous of those Spotify users sharing their end of year insights? Now Apple Music users can get in on the fun too.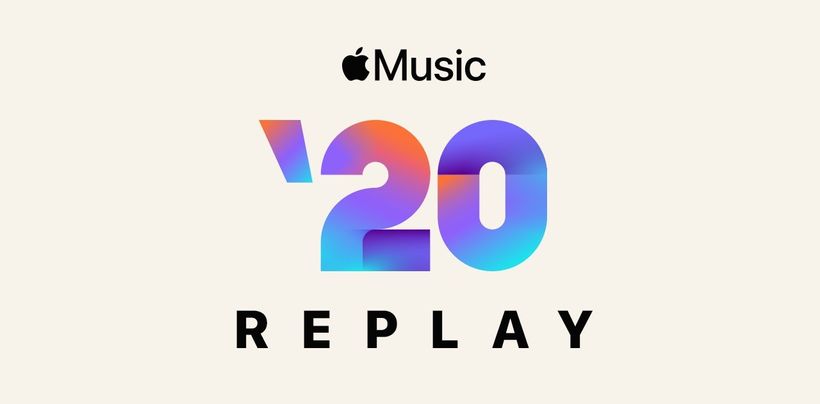 Every year Apple Music subscribers watch while Spotify fans share their most listened to music of the year. Theyre so smug. But you might not know that Apple Music has always had these kinds of playlists, they just werent as easy to find.
Yes, Apple Music has a yearly recap
Yesterday Apple began rolling out this years Apple Music Replay playlist at the bottom of everyones Listen Now Page. It features your 100 most listened to songs of the year and, as always, its fascinating to get that kind of…
Click here to view the original article.