Erica Mallet Confirms She & Sally Are No Longer Working Together After Leaving Triple J Behind – Pedestrian TV
Tea = spilled.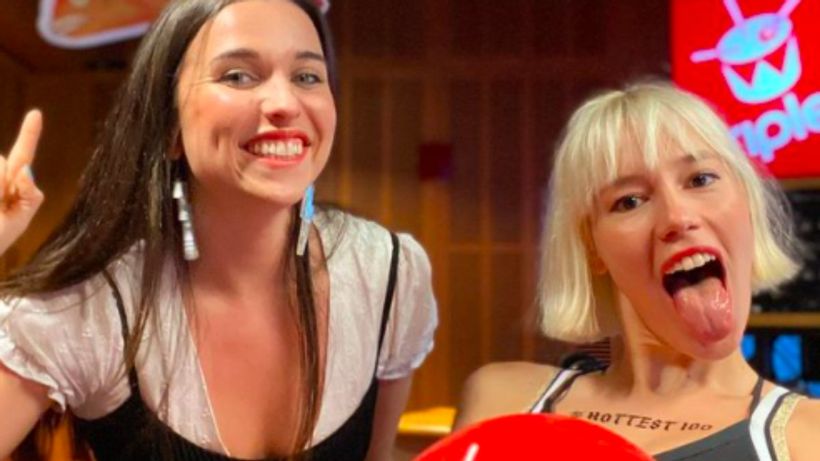 Former Triple J breakfast host Erica Mallett has finally broken her silence since leaving the network, clarifying that the duo didn't get axed, but her and Sally Coleman have come to the end of their journey together.
Mallett took to Instagram to share her side of the story in a lengthy post on Sunday.
"I know Ive been a bit quiet lately. I wanted to let you guys know first-hand whats been going on and needed some time to gather myself before I did," she began the post.
"The first thing I want to…
Click here to view the original article.