Earth now 2,000 light-years closer to Milky Way's supermassive black hole – CNET
Finally 2020 delivers some good news.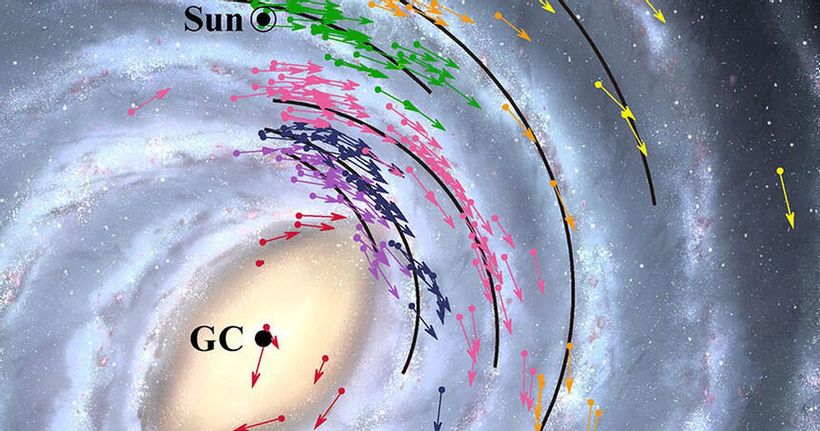 Earth is a little closer to the supermassive black hole at the center of the Milky Way than we believed.
NAOJ
At the center of the our galaxy, with a mass roughly 4 millions times that of our sun, is a supermassive black hole called Sagittarius A*. 
And great news! It turns out scientists have discovered that we're 2,000 light-years closer to this gigantic black hole than we thought.
This doesn't mean we're currently on a collision course with a black hole. No, it's simply the result of a more accurate…
Click here to view the original article.