Coronavirus Australia live news: Border checkpoints between Queensland and NSW to be dismantled – ABC News
Victoria's new hotel quarantine system, which will start in December, will not allow residents to leave their rooms for fresh air or exercise. Follow live.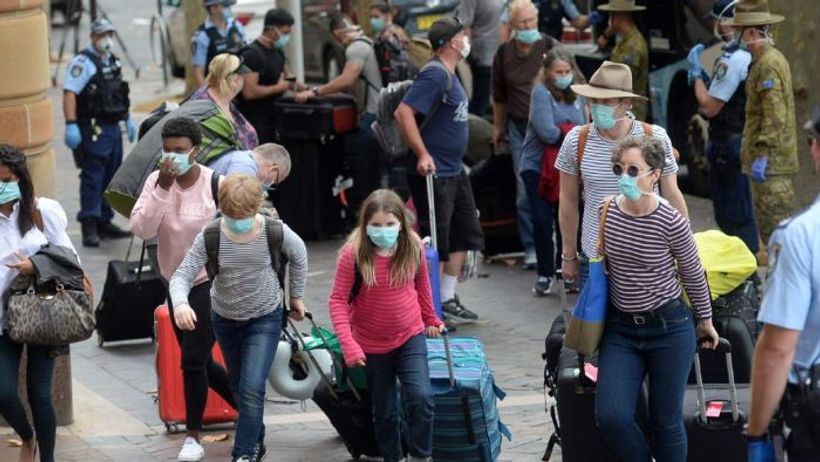 Health Department failed people living with a disability, report says
The Disability Royal Commission has found the health department failed people living with disability in the early stages of the pandemic.
The inquiry has released its report looking at the impacts of COVID-19 on the disability community and it contains 22 recommendations. 
They include the need for a single unit to be responsible for protecting people living with disability in emergencies. 
Commission Chair Ronald Sackville says…
Click here to view the original article.