Bryce & Ebony take over triple j Breakfast in 2021 – ABC News
We're amped to announce your fan fave duo will be holding down Breakfast with you starting January.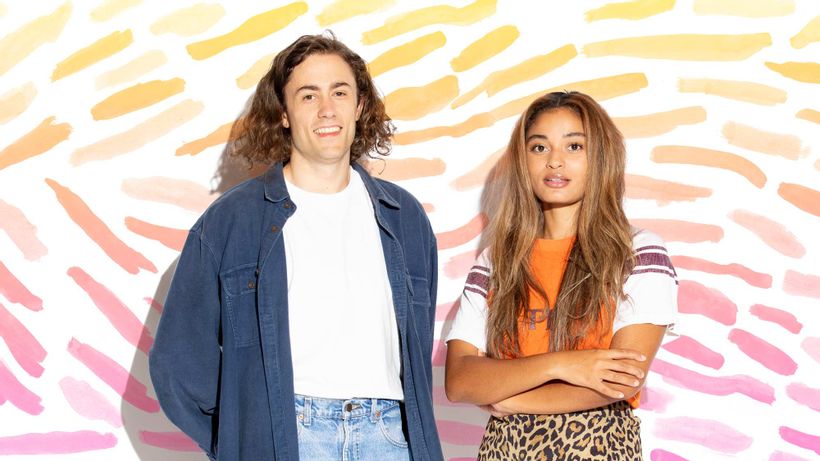 With Sally & Erica bidding us farewell, we're amped to now announce that Bryce & Ebony will be taking over triple j Breakfast starting January 2021.
Already firm fan faves, you'll have heard Bryce & Ebony filling in on Brekkie and Drive before in 2020. As well as shooting some hilarious shit together, they've produced some ridiculous yet truly memorable content.
Like the time they asked for "10 minutes" from triple j Mornings host Lucy Smith, only to hold her hostage for three hours. Or when they…
Click here to view the original article.