Australia demands China apology over 'repugnant' Twitter post – Aljazeera.com
Australia demands removal of fake photo of soldier posted by official government spokesman, as ties deteriorate.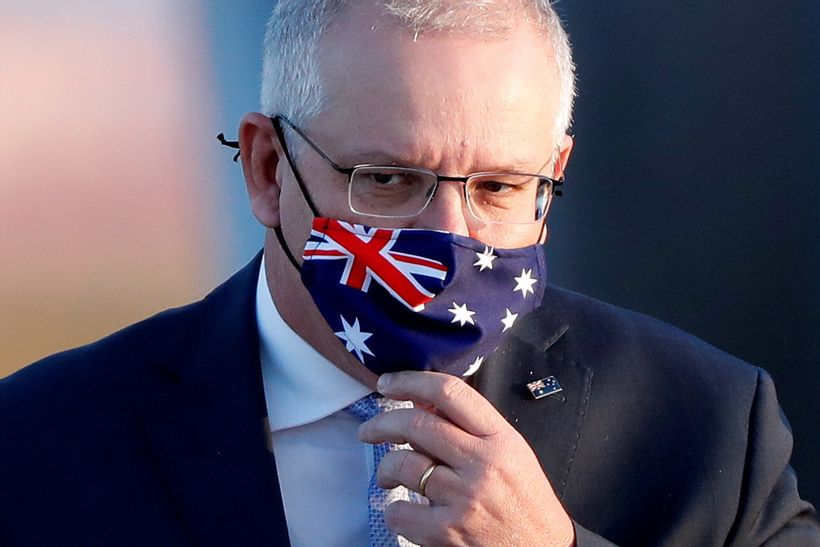 Australias Prime Minister Scott Morrison has condemned a fake image of an Australian soldier posted on the Twitter account of a Chinese government spokesman as truly repugnant and demanded the post be removed.
The image, depicting a grinning Australian soldier holding a blood-stained knife to the throat of an Afghan child, was posted on Monday on the verified account of Chinas Foreign Ministry spokesman Zhao Lijian.
Morrison said the Australian government was demanding an apology from China and…
Click here to view the original article.