ASRock X570 Taichi Razer Edition Motherboard Review – TweakTown
ASRock's X570 Taichi Razer Edition motherboard provides much more than a few aesthetic changes to fit the Razer branding.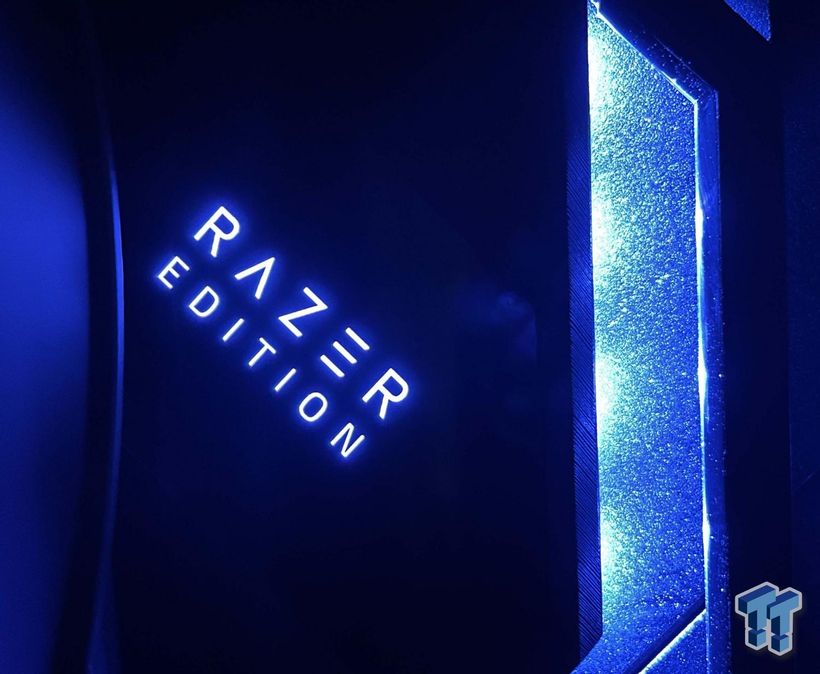 Introduction, Specifications, and Pricing
Taichi has been the flagship motherboard coming out of the ASRock enthusiast lineup for the last several generations. Initial offerings from the AMD X570 variant nearly a year and a half ago gave us a solid 14 phase platform equipped with PCIe 4.0 slots and a plentiful amount of USB 3.2 ports.
With the launch of AMD Zen 3, many vendors are updating their motherboard platforms, and ASRock is certainly one of them. For the revamped Taichi, they partnered with…
Click here to view the original article.