ACCC consulting on Google's pending FitBit acquisition – ZDNet
The watchdog previously raised competition concerns around how FitBit user data would be used by the search giant.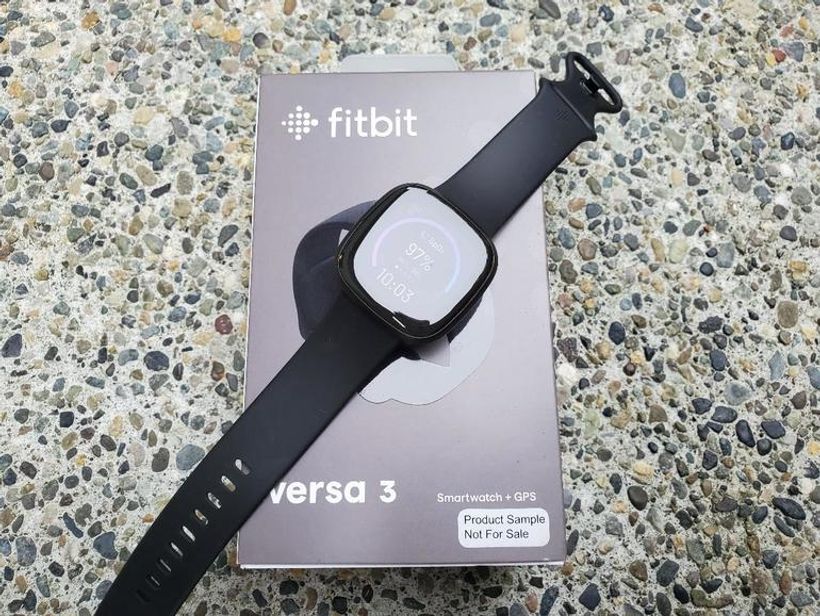 The Australian Competition and Consumer Commission (ACCC) is seeking consultation on a court-enforceable undertaking submitted by Google in relation to its pending acquisition of FitBit. 
Under the proposed undertaking, Google has offered to not use certain user data collected through Fitbit and Google wearables for Google's advertising purposes for 10 years. The search giant has also proposed that this ban could be extended by a further 10 years if the ACCC deemed it to be appropriate. 
Google…
Click here to view the original article.