Mysterious US monolith reportedly disappears after it sparked national guessing game – SBS News
After sparking much speculation as to its origins, a shiny monolith found in a remote United States desert has reportedly been removed "by an unknown party".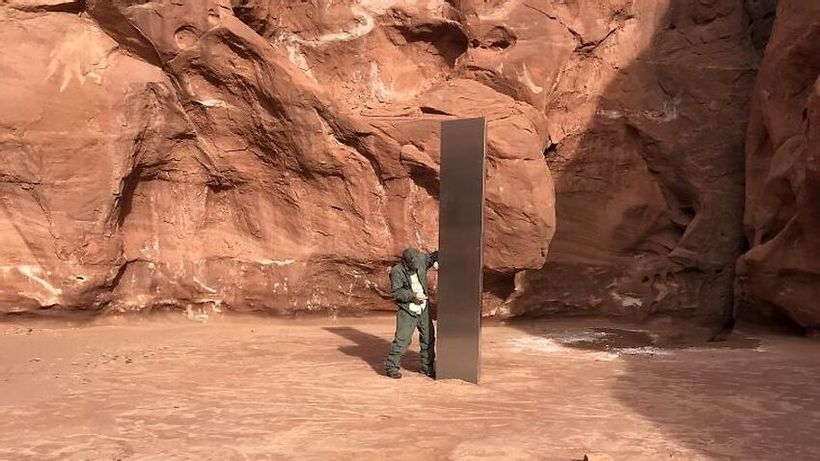 A mysterious metal monolith found in the remote desert of the western United States, sparking a national guessing game over how it got there, has apparently disappeared, officials said.
The Bureau of Land Management in Utah said Saturday it had received "credible reports" that the object had been removed "by an unknown party" on Friday evening.
The bureau "did not remove the structure which is considered private property," it said in a statement.
"We do not investigate crimes involving private property…
Click here to view the original article.