How Bega Cheese purchase of Lion Dairy makes a once-minor player an Australian food heavyweight – ABC News
Bega Cheese's move to acquire household dairy names and shore up its Australian product portfolio positions it nicely for international expansion, say insiders.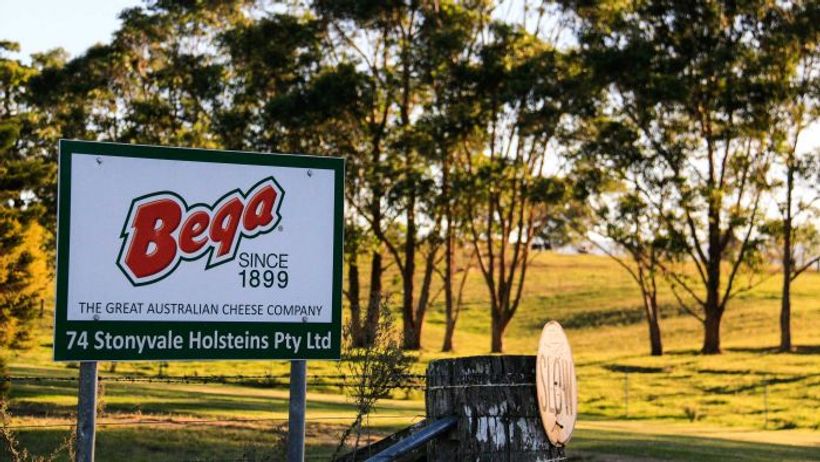 A small town of about 4,000 people on the far south coast of New South Wales might seem like an odd location for the headquarters for one of Australia's rapidly growing food giants.
Key points:
Bega Cheese's purchase of Lion Dairy and Drinks for $534 million is "transformational"
The company has grown from a small dairy co-op to the owner of iconic Australian brands
It will increase its annual milk intake by 75 per cent to 1.7 billion litres
Bega Cheese this week acquired Lion Dairy and Drinks for…
Click here to view the original article.