'Harrowing' images capture 'eerie' abandoned lobotomy asylum – Yahoo News Australia
The infamous mental asylum named Asylum X only finally closed its doors in 2013.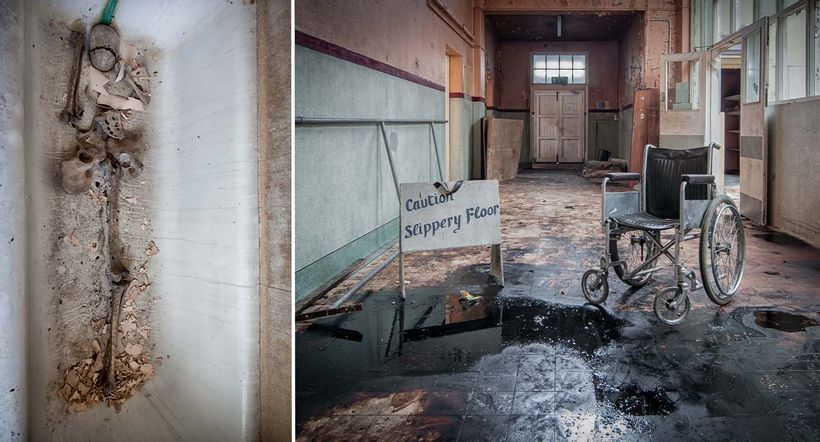 Haunting pictures have captured the infamous Irish asylum that tortured homosexuals and treated the mentally ill with lobotomies for two centuries before finally closing its doors just seven years ago.
In one image, three leather-clad doors stand open in the maximum-security wing of the asylum leading to padded cells which once held patients considered to be high-risk.
In another, human bones remain in a bathtub – alluding to the horrors that once took place within the asylums walls.
The images…
Click here to view the original article.