Critically endangered Baw Baw frogs fitted with radio transmitters to track their movement – ABC News
There are fewer than 1,000 Baw Baw frogs living in the wild, but scientists hope this experimental approach will save them from extinction.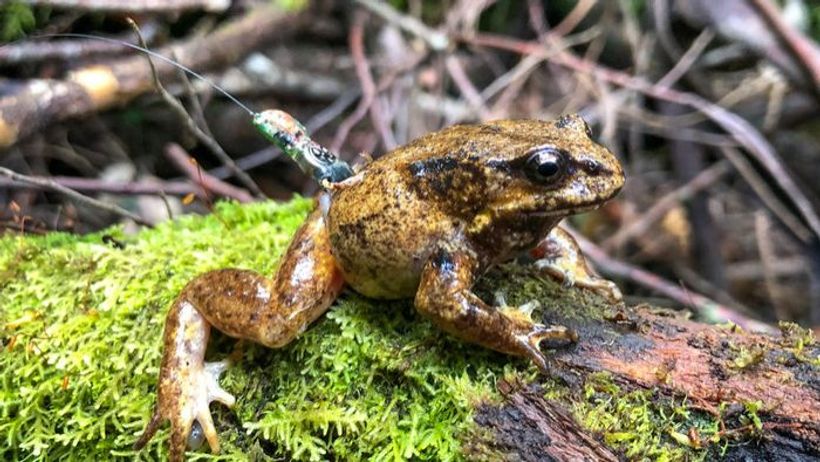 Fifty tiny frogs released into the wild in eastern Victoria are not just carrying radio transmitters on their backs, but the hopes of their species as well.
25 male and 25 female frogs have been fitted with radio transmitters
Fewer than 1,000 Baw Baw frogs live in the wild
It's the first time adult Baw Baw frogs have been released
The Baw Baw frog is the only frog that is endemic to Victoria, but its numbers have dwindled to the point where it is now critically endangered.
Fewer than 1,000 of the…
Click here to view the original article.