Coronavirus inoculations in UK to be overseen by vaccines minister – ABC News
Prime Minister Boris Johnson says Conservative MP Nadhim Zahawi will oversee the United Kingdom's biggest vaccine program in decades.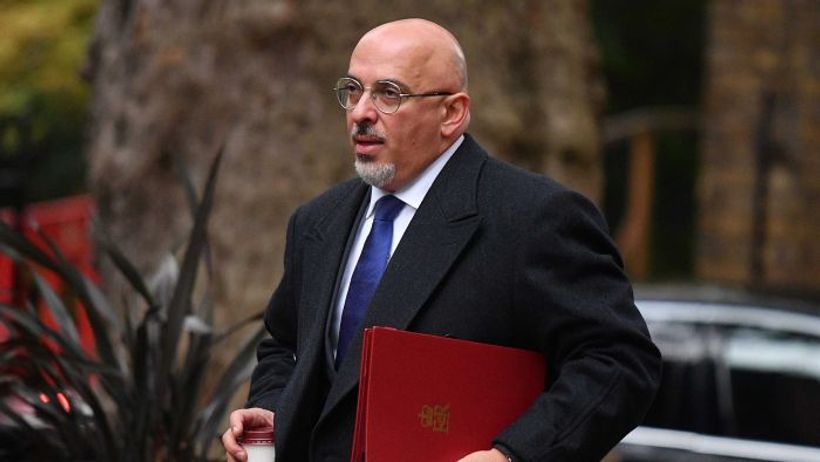 The British Government has appointed a vaccines minister as it prepares to inoculate millions of people against the coronavirus, potentially starting within days.
Key points:
The UK medicines regulator is currently assessing two vaccines as authorities prepare for their distribution
The British Government hopes a combination of vaccines and mass testing will end the need for restrictions
Britain has had Europe's deadliest COVID-19 outbreak, with more than 57,000 confirmed virus-related deaths
Prime…
Click here to view the original article.